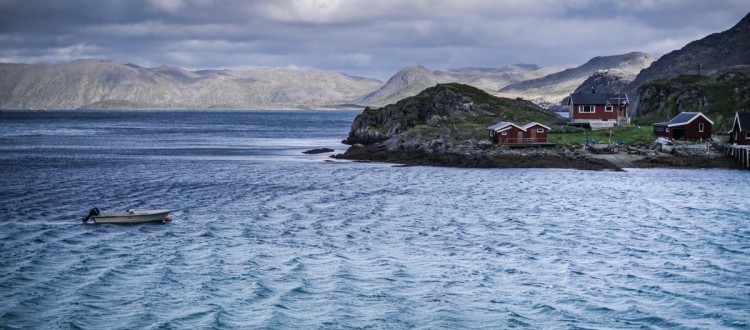 The European adventure in pictures.
A long term journey throughout Europe means hundred of pictures piling up.
I'm posting very regularly some of them on my Facebook public page (you can access it without an account). A trans-European gallery dedicated to the photographic dimension of this exploration was still missing though.
Thus I created this portfolio, which, for those following the adventure from this blog only, should unveil other aspects of the simple life I've been leading for 10 months now. And you can browse pictures by countries!
Good discovery, stay tuned:)
9
(Thanks, keep going !)