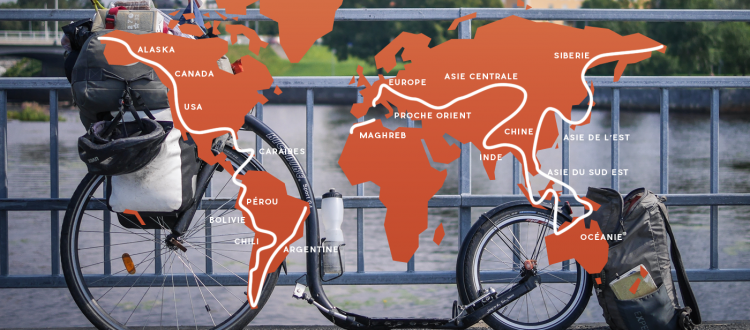 Hello everyone,
the brand new website of La Trottineuse is live, and it comes in English too: www.wot.latrottineuse.com !
After more than a month of work, this new shared space will hopefully allow you to follow my following adventures around the world.
A big new feature amongst a total réorganisation of contents, is the possibility, for those who avoid Facebook, to access nevertheless the daily news I share on the social media, on a dedicated page (Map and news)!
I suggest you add the new website to your favorites, since this actual one is going to disappear in a bit.
I hope you'll enjoy the experience, don't hesitate to share and spread the word, and see you soon, for I'll be back on the road imminently:)
Cheers
Blandine
5
(Thanks, keep going !)