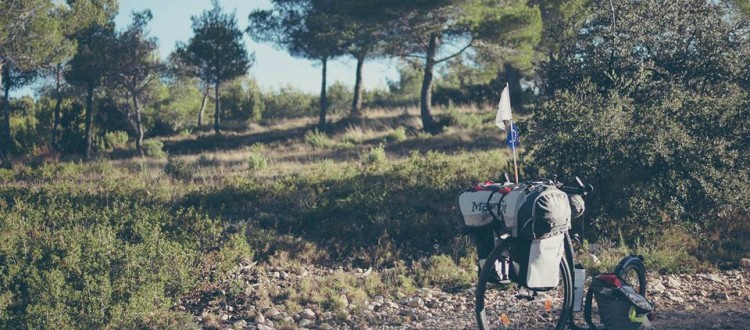 Training in… Provence, #6
It's almost D day, and those are the last funky rides before a very long one!
I had the pleasure of kicking through provençal landscapes, on asphalt and crossing country, in daylight as in total obscurity. All of this punctuated by a night under the stars in the very heart of Meyrargues's forest, and a long skill training session starting a fire with humid wood.
In the early morning, the sleeping bag had begun to prove its worth by keeping me warm and dry amidst a thick fog patiently soaking the hills, whilst first shots of early hunters were banging already.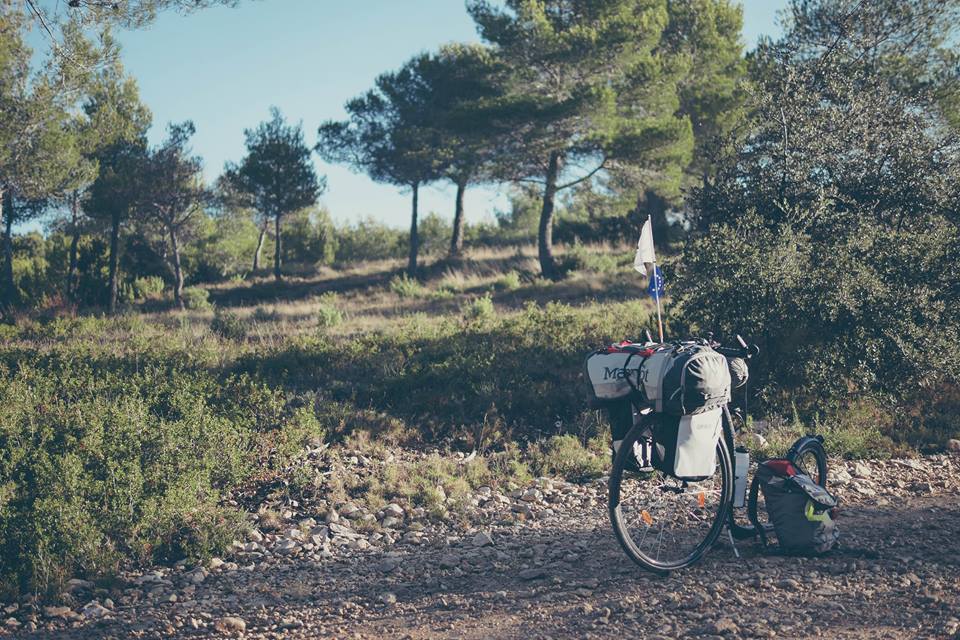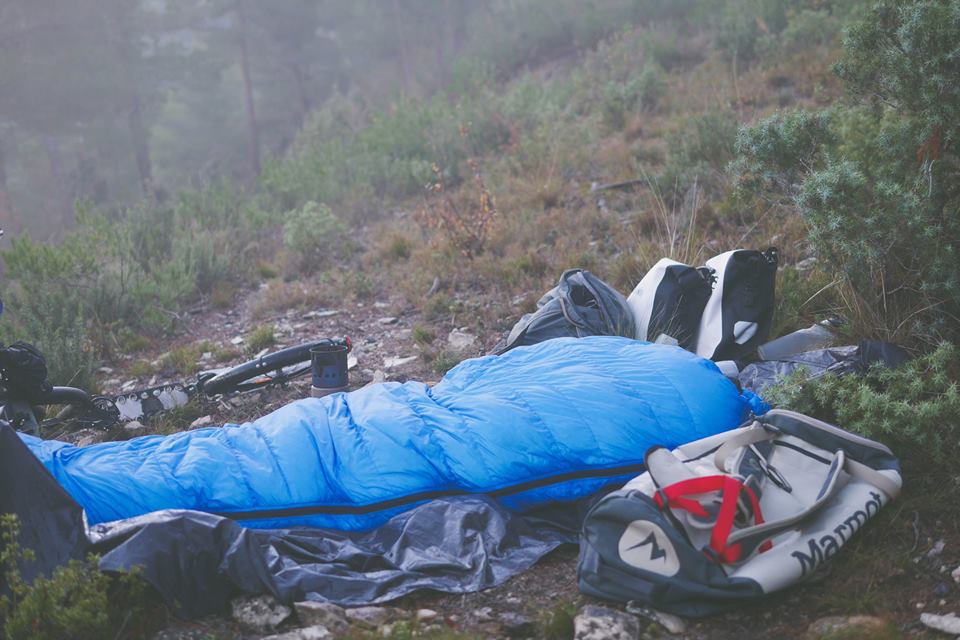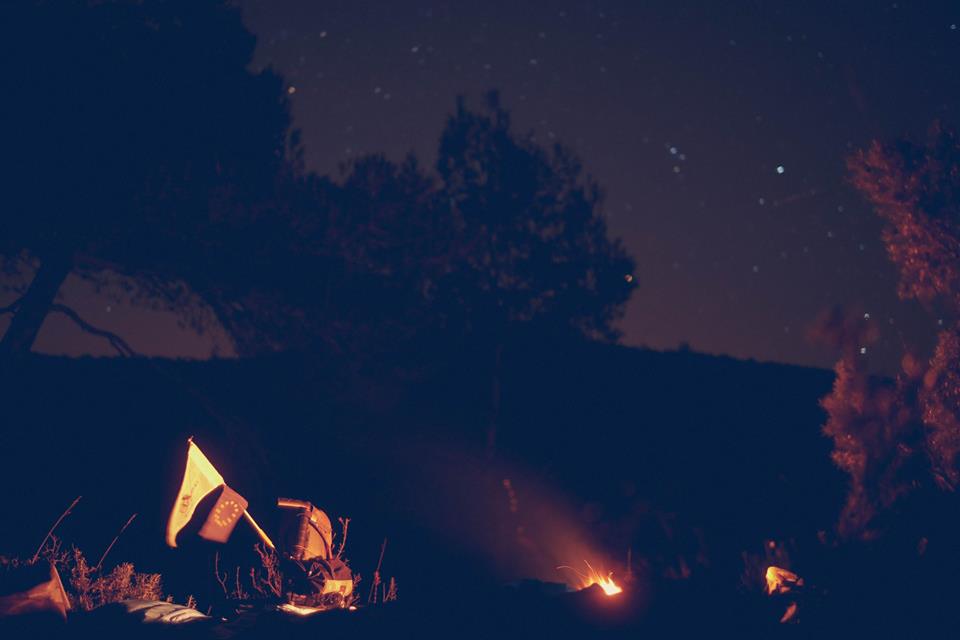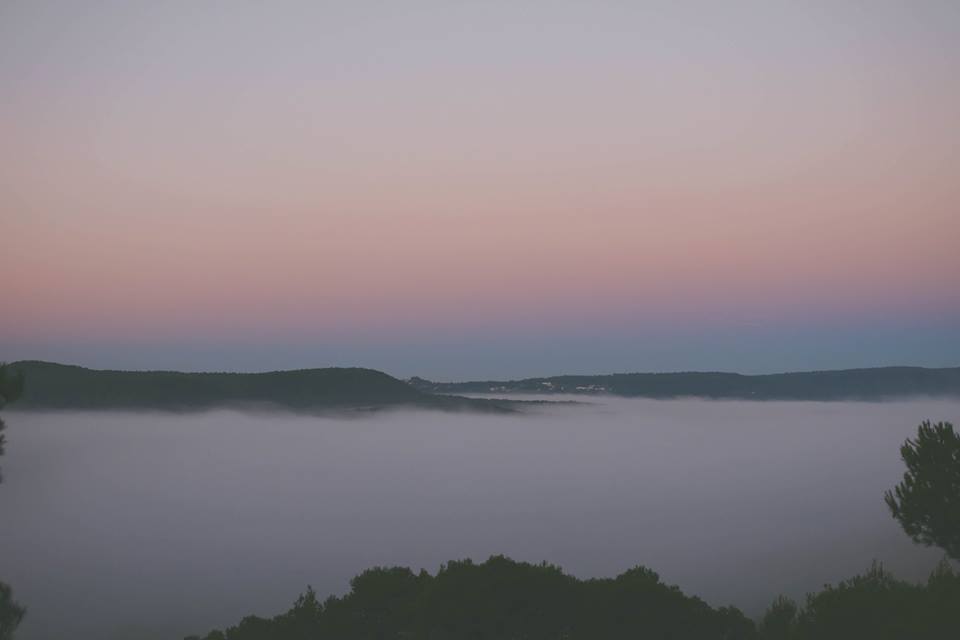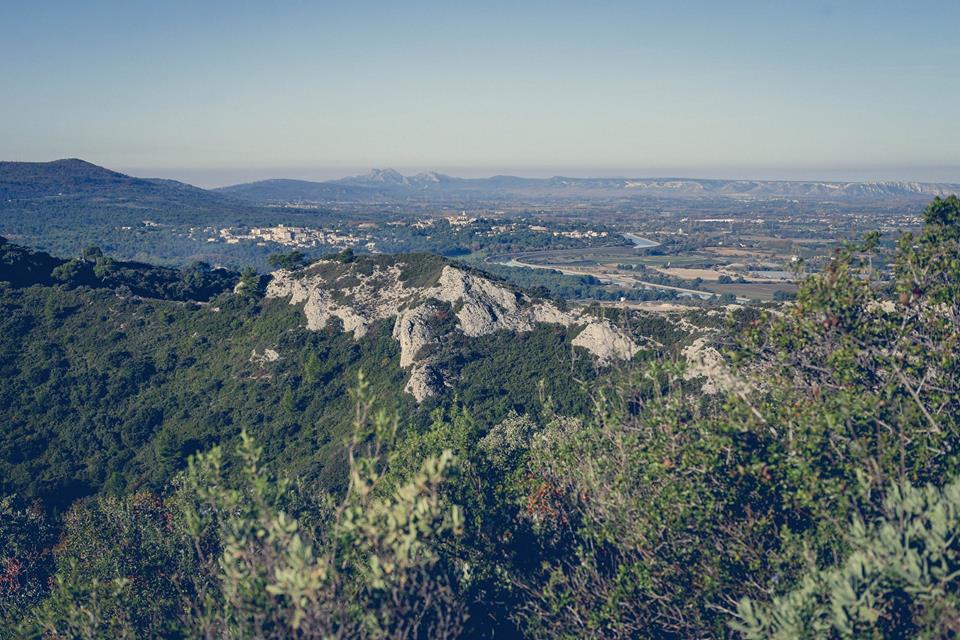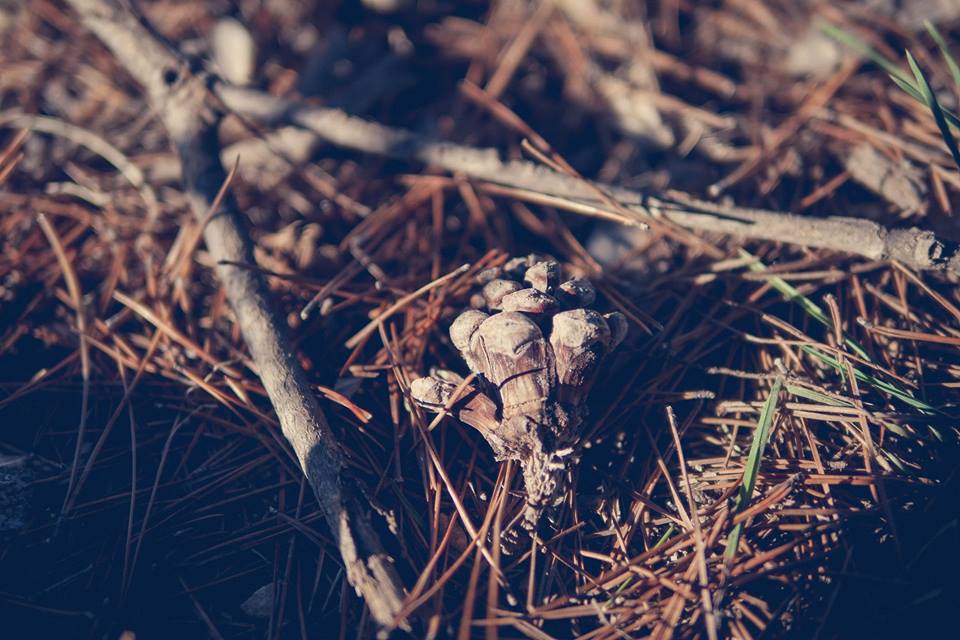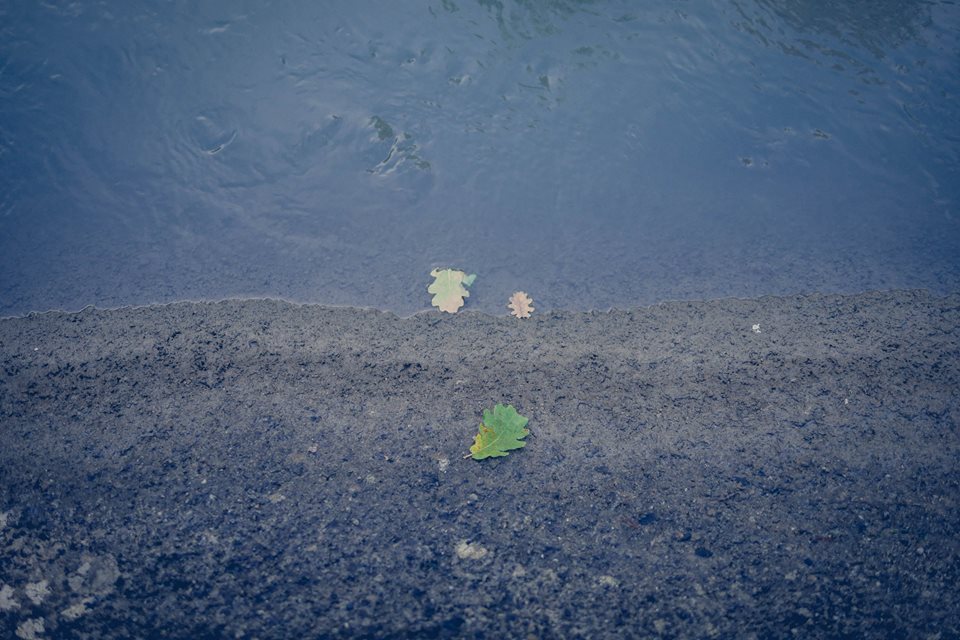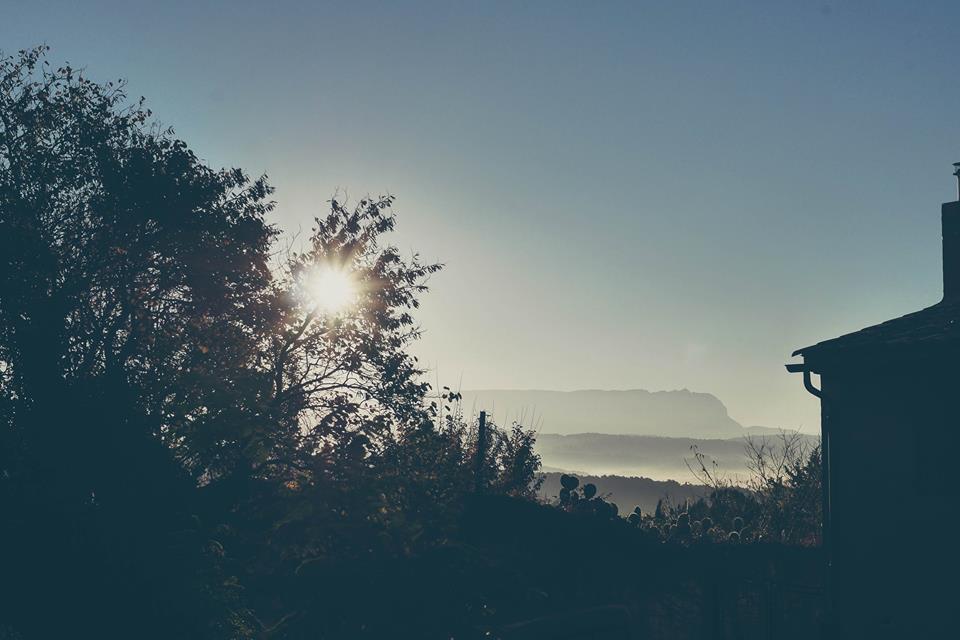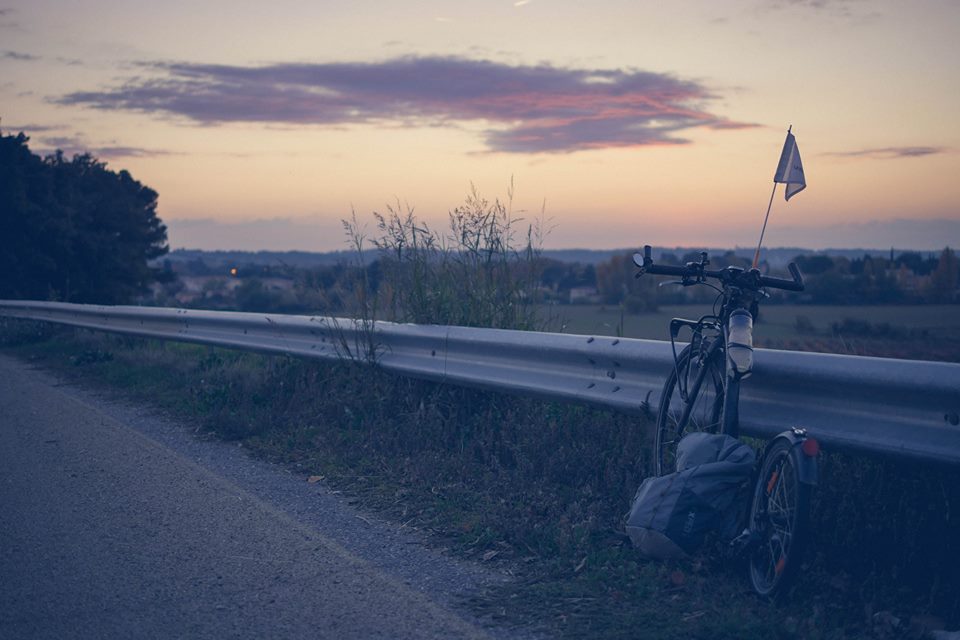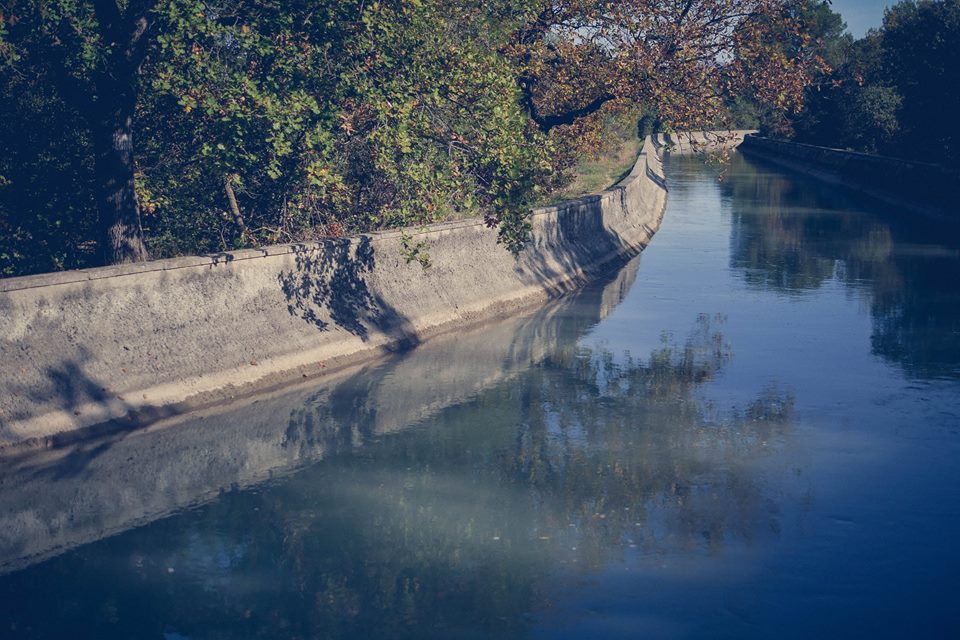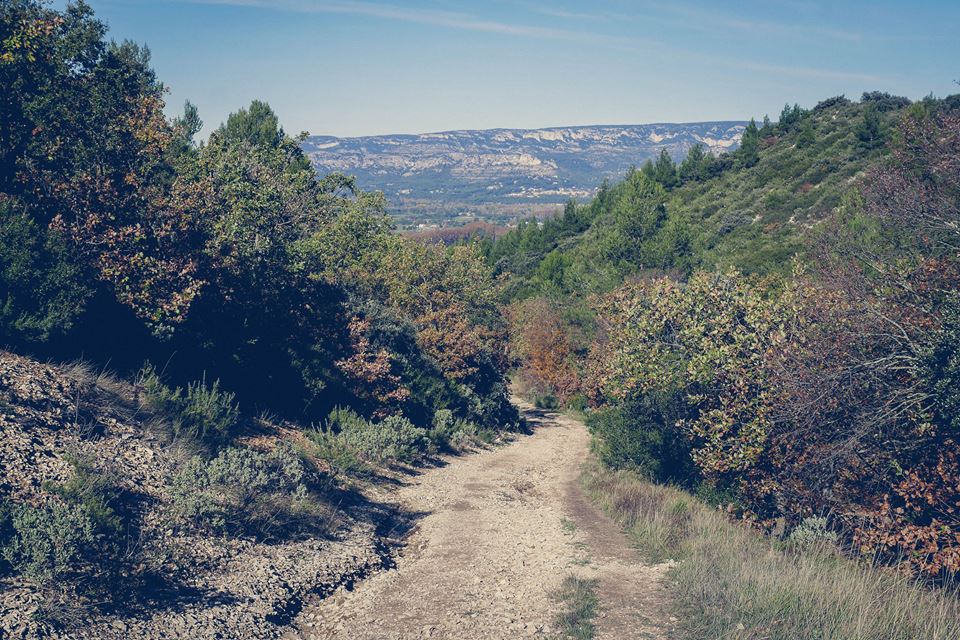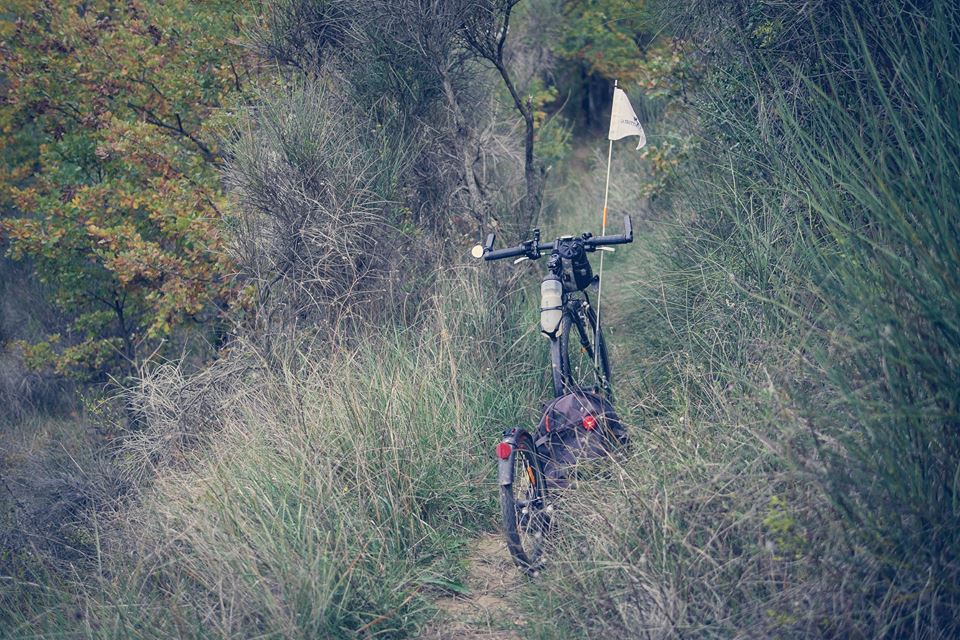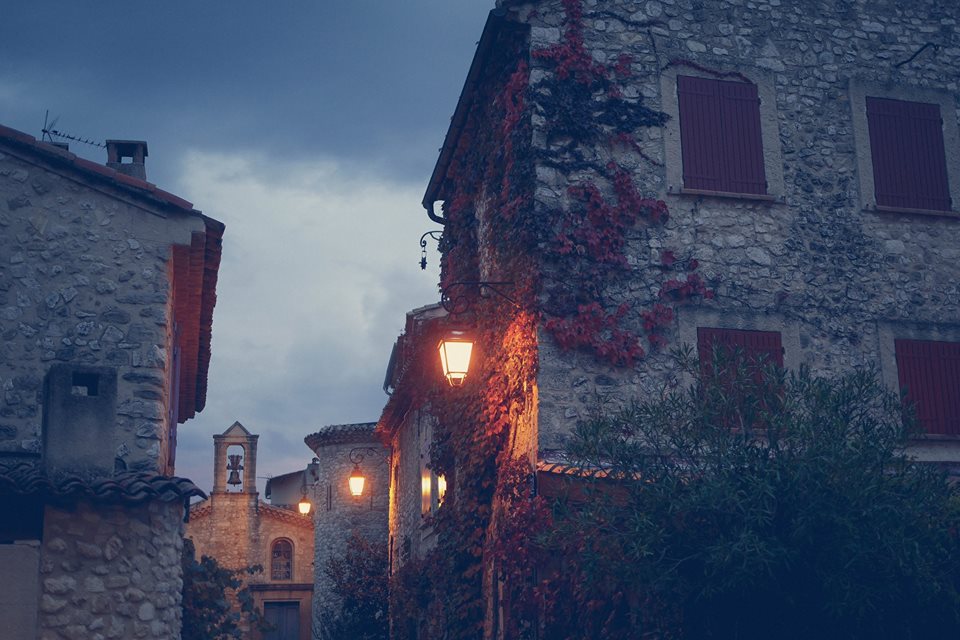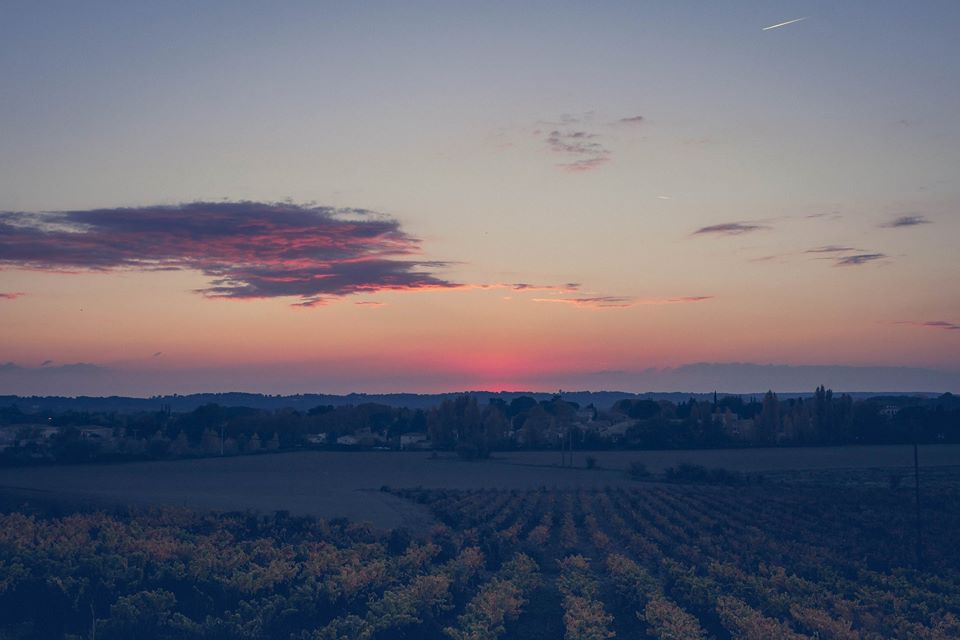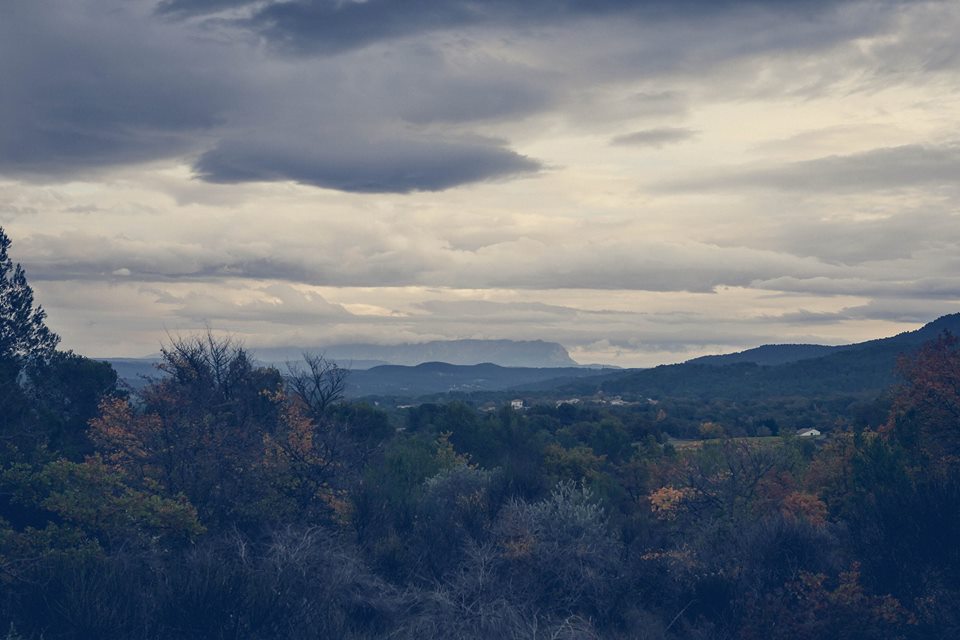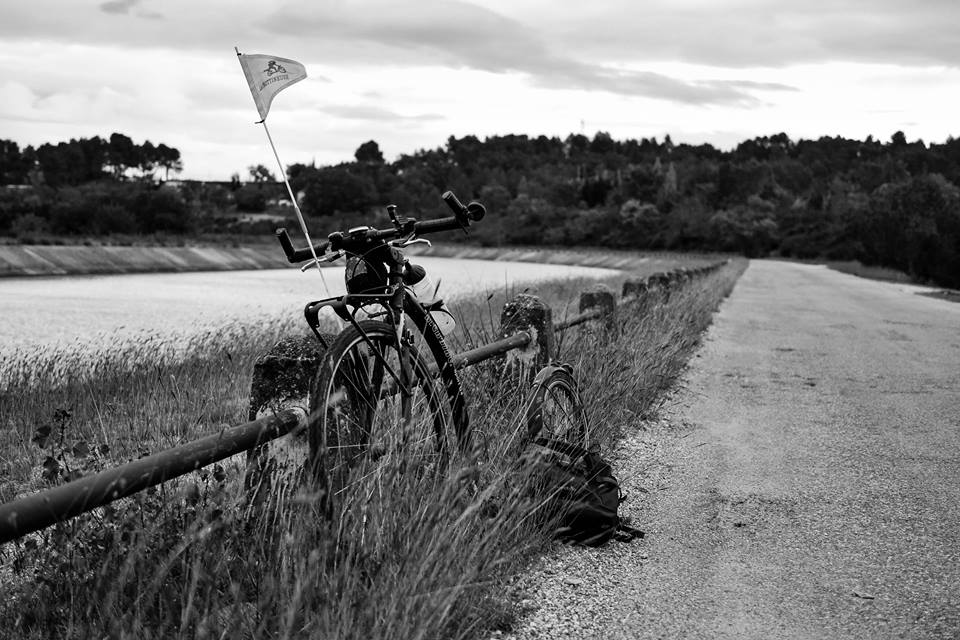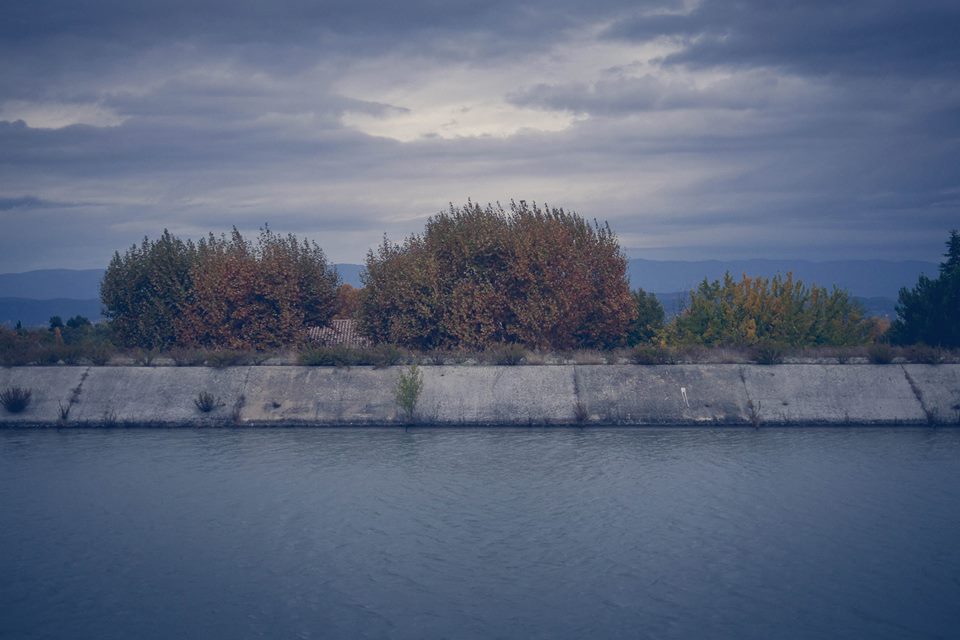 4
(Thanks, keep going !)