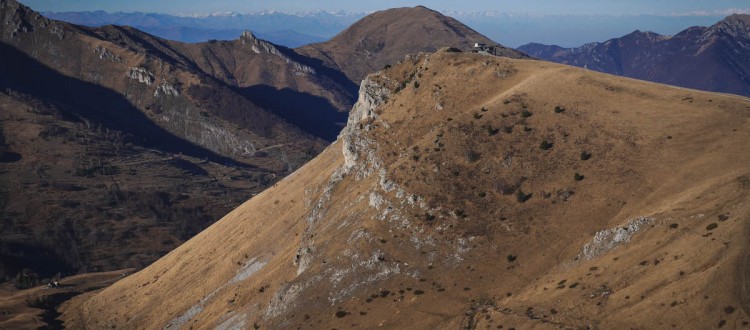 5th of February : it's done!!
There are indeed 47 turns, a heavenly panorama and a fox!
My arms hurt, but I'm now in Italy :)
By the way, the Facebook page is public, it can be viewed without creating an account, and I share news more often than I do here, where I mainly publish consequent articles!
Ciao !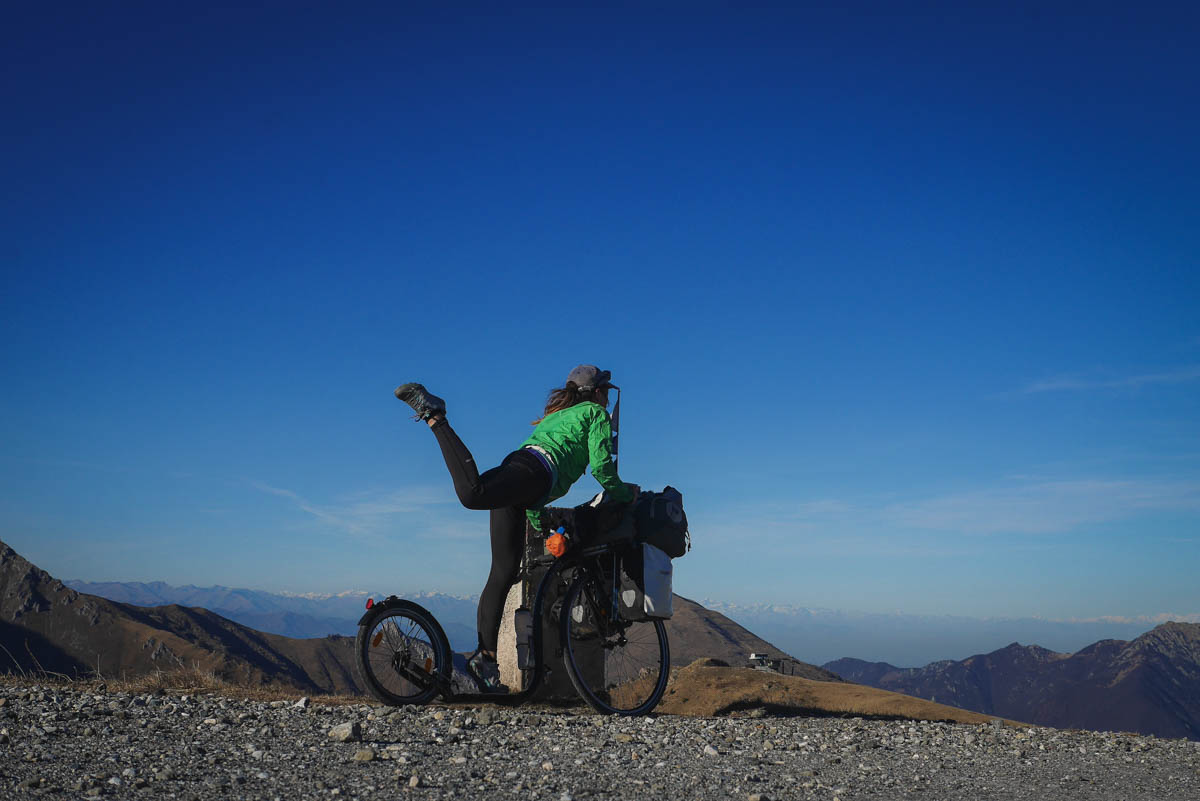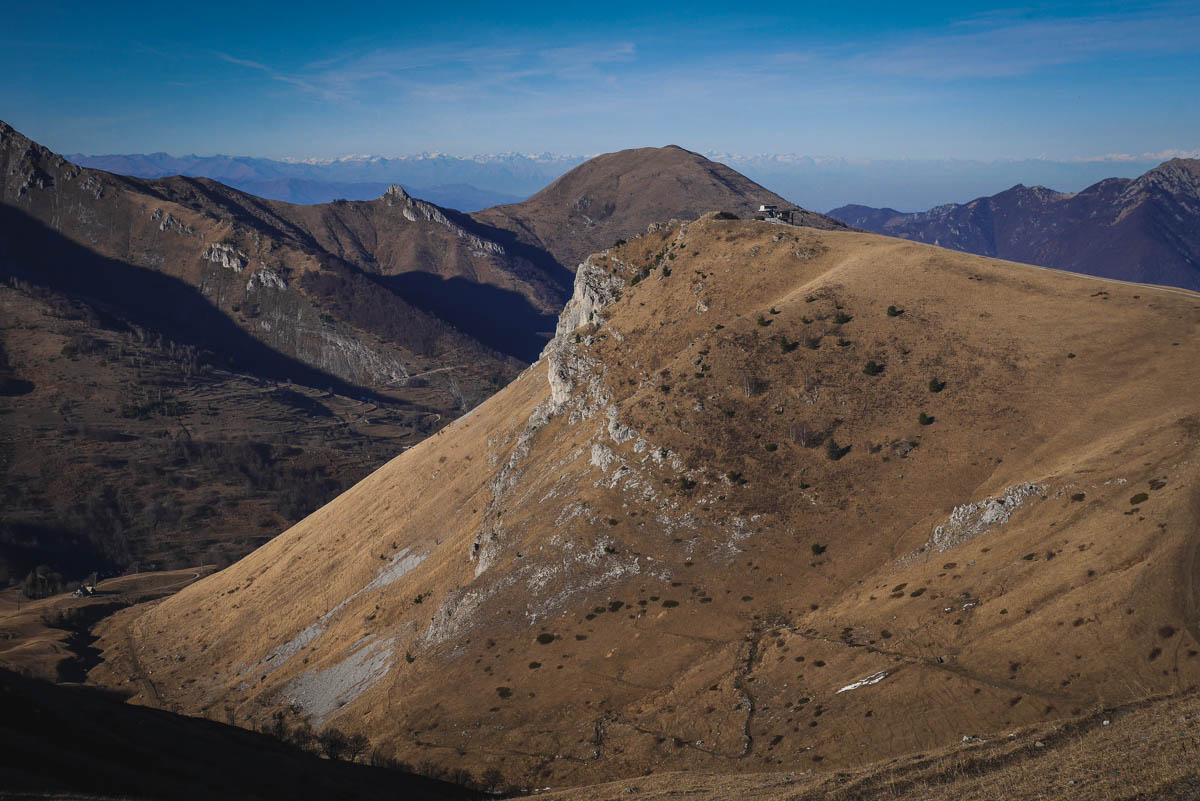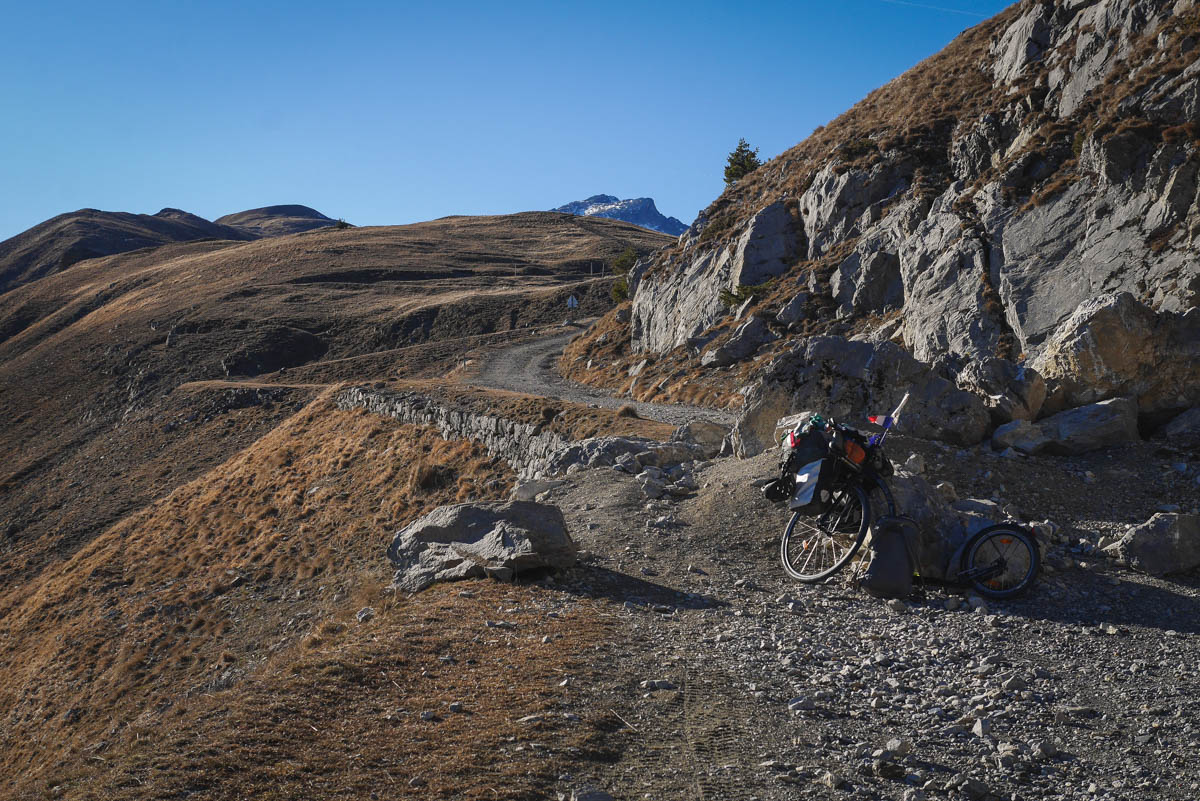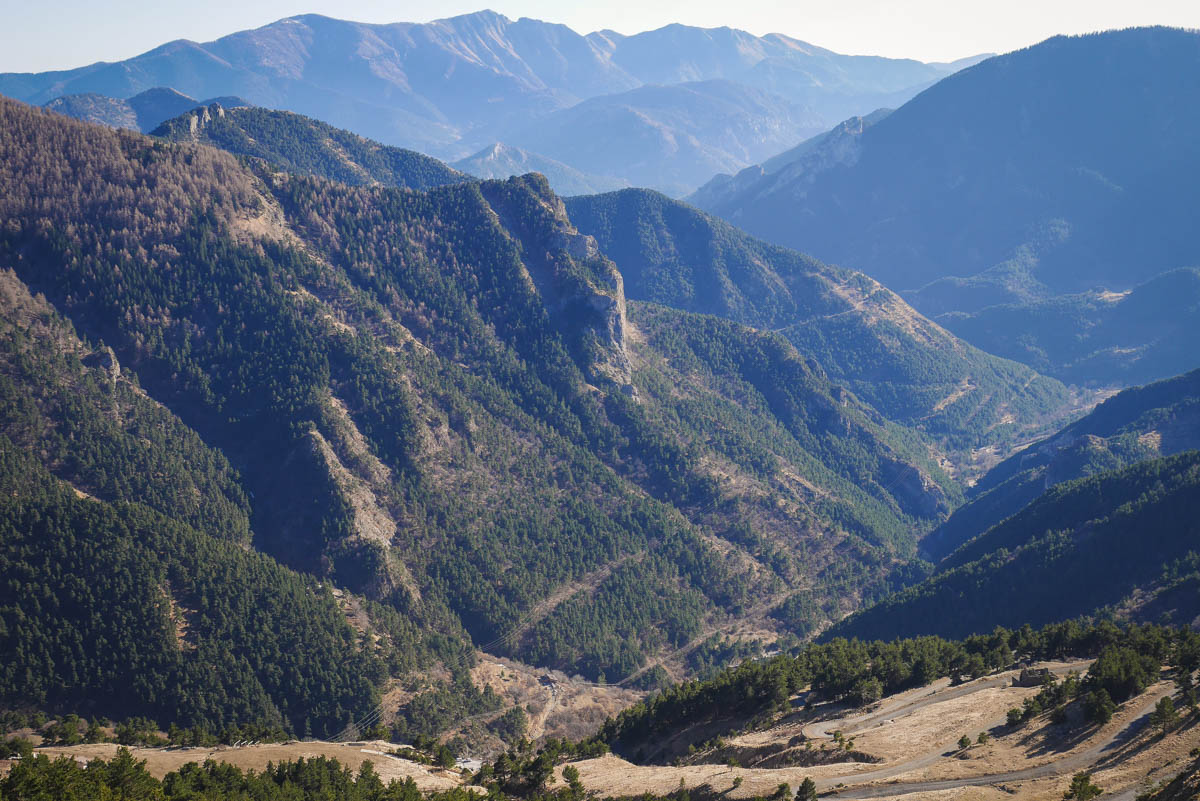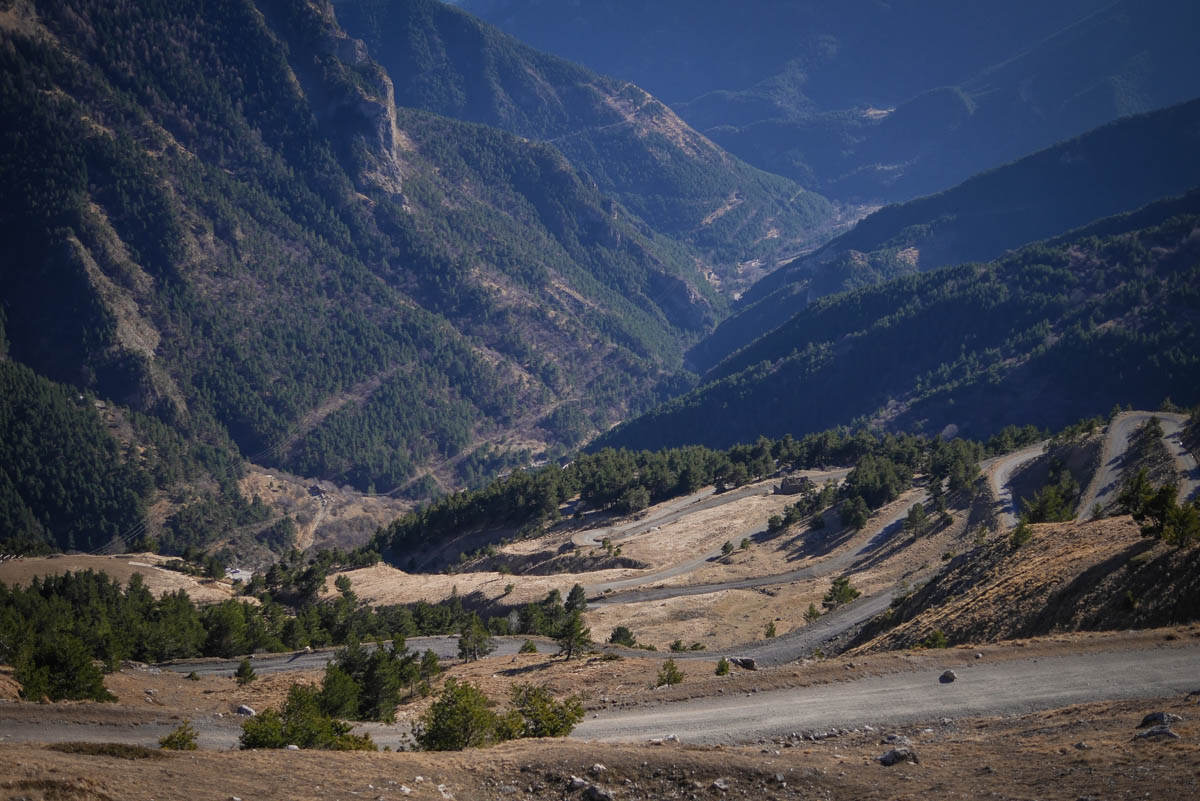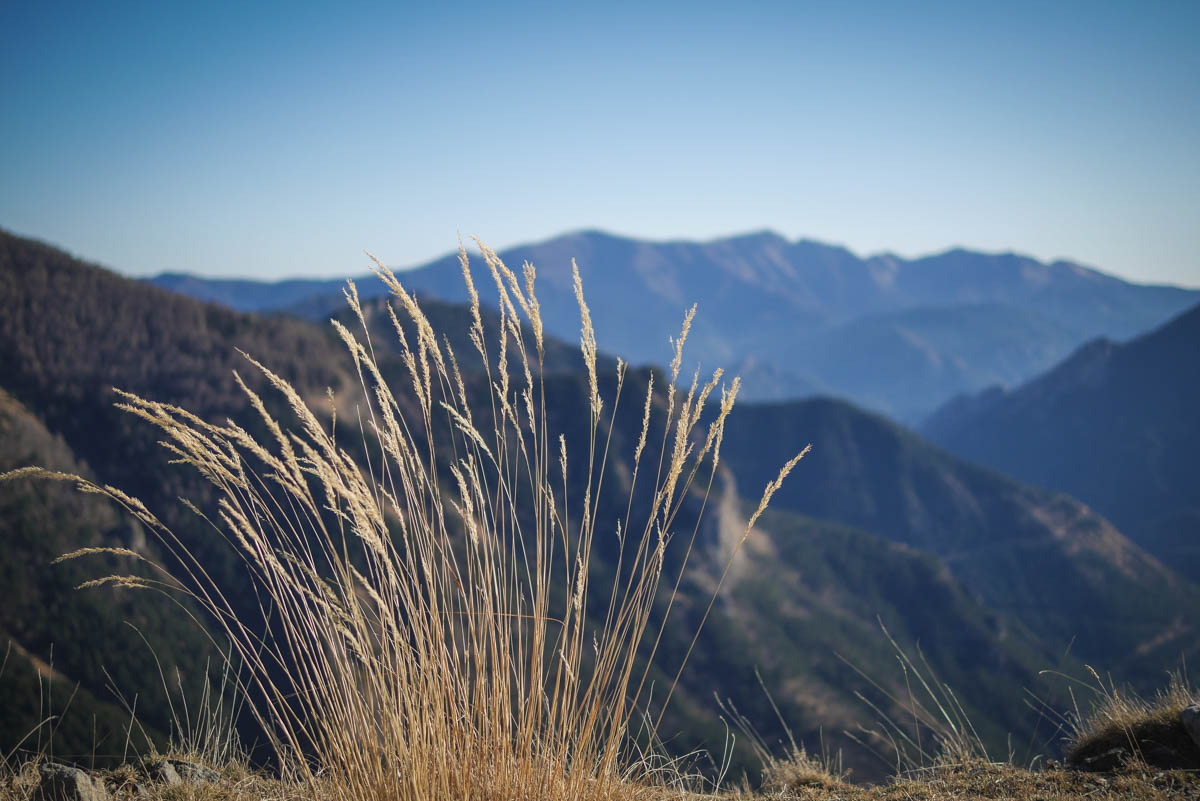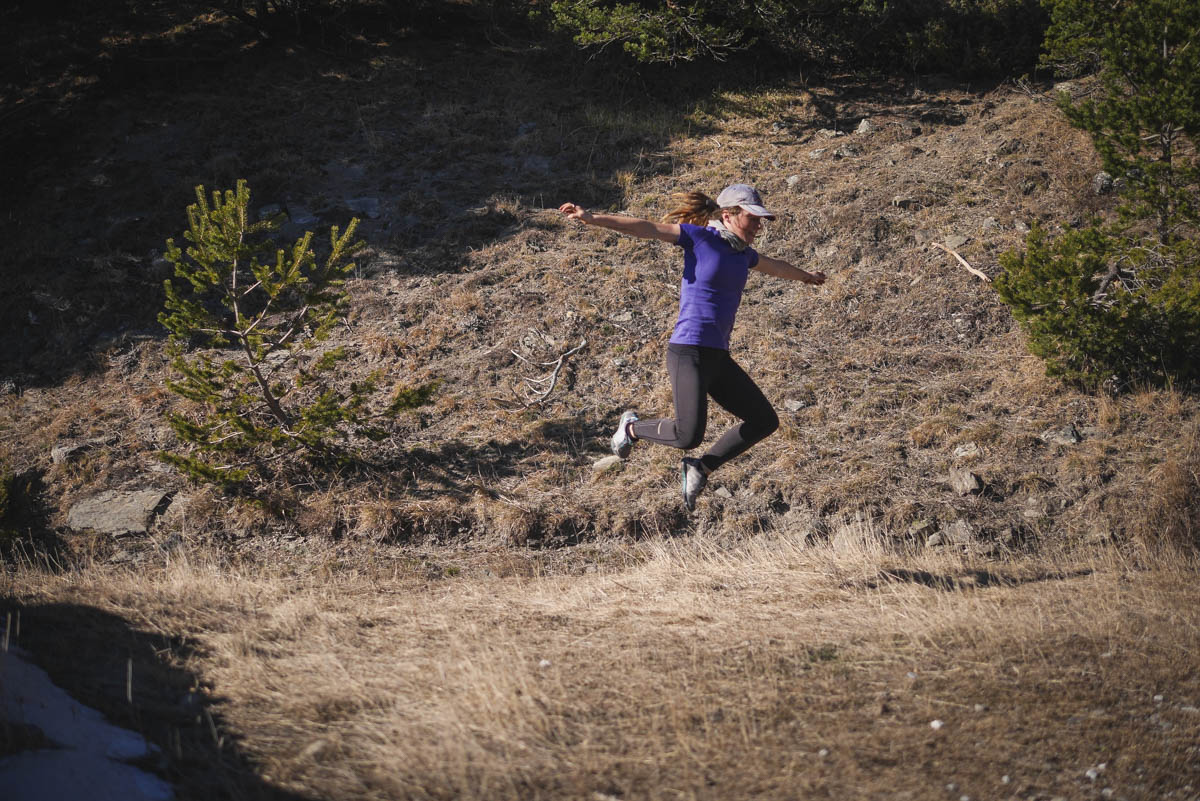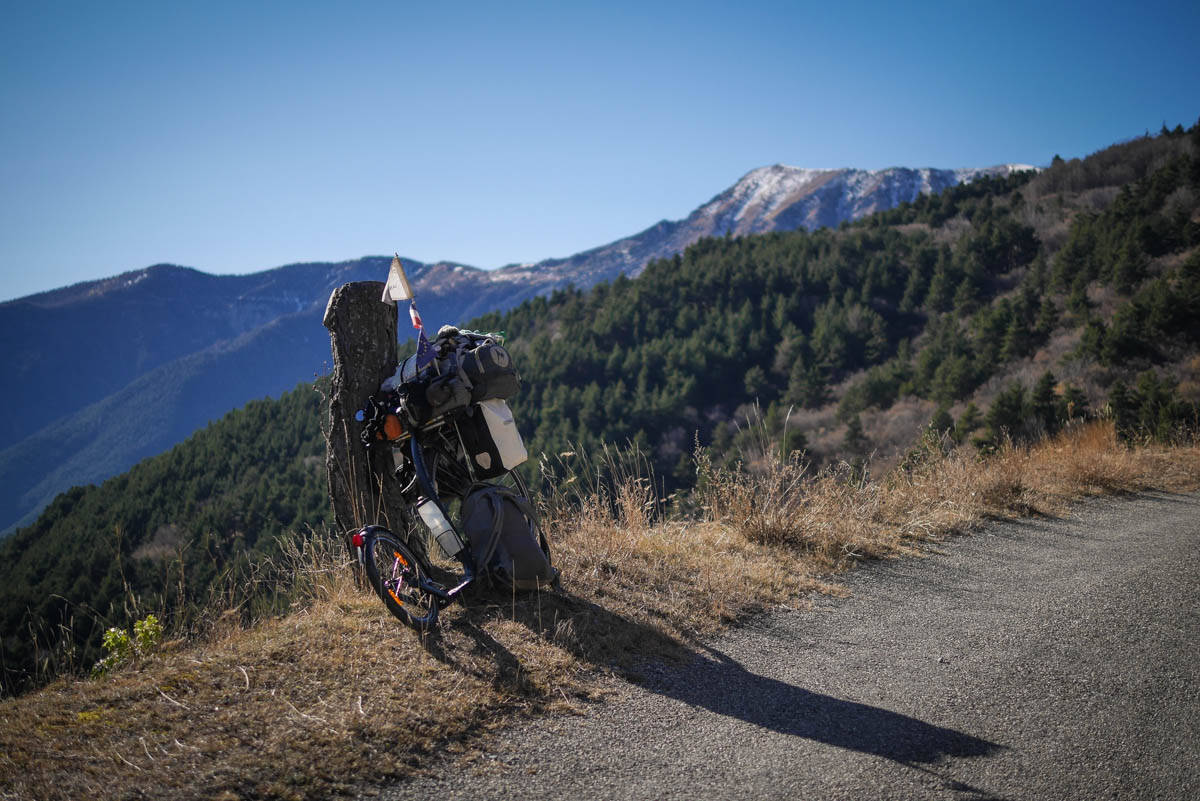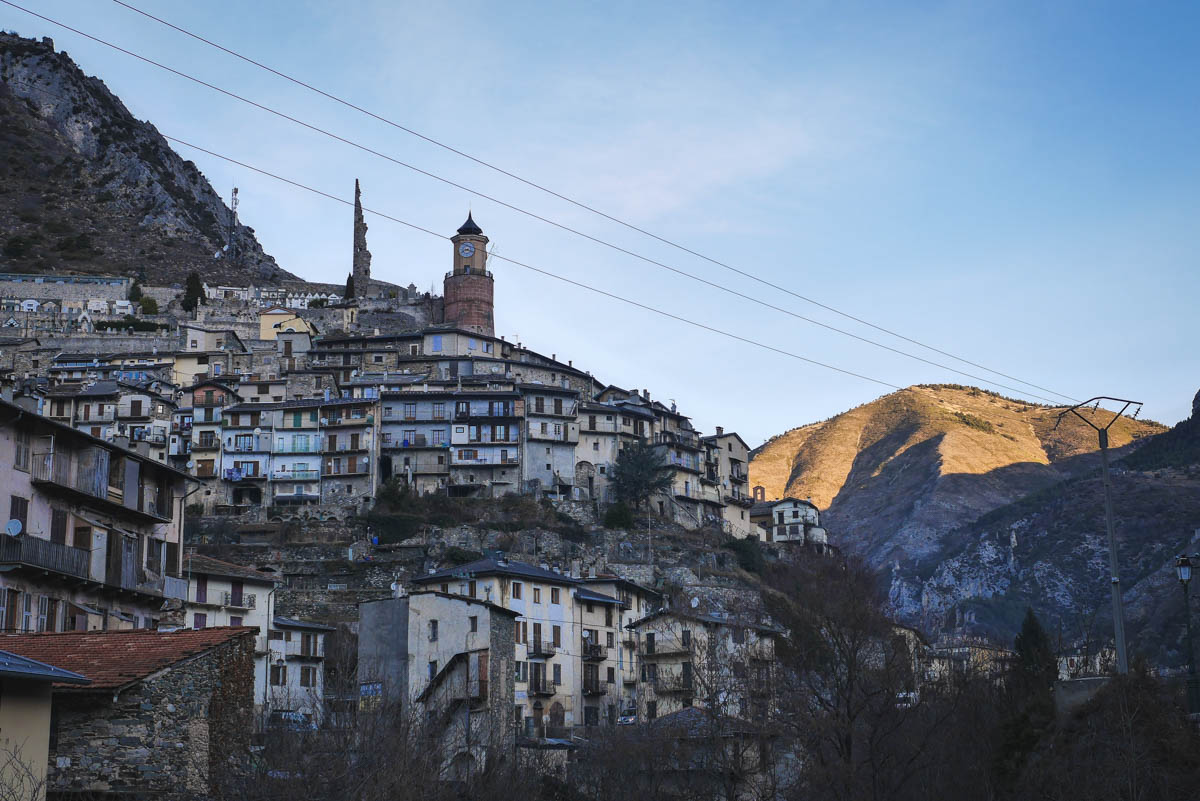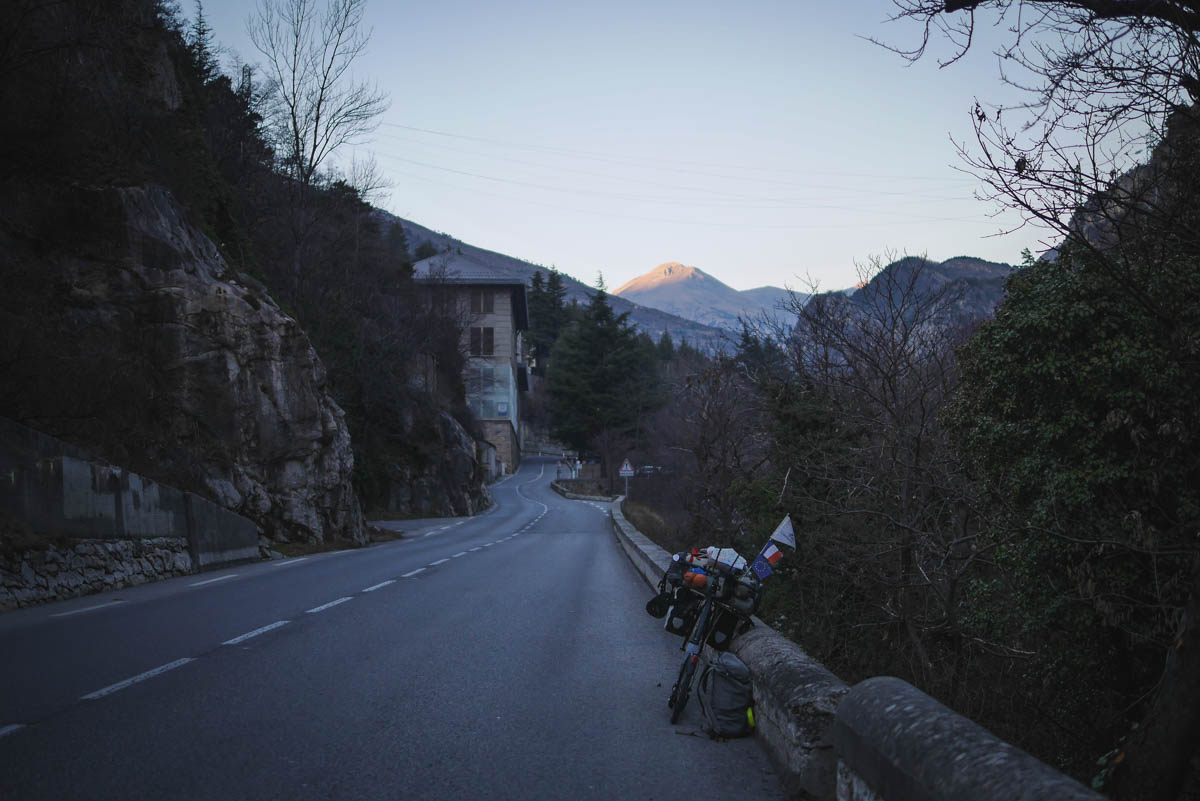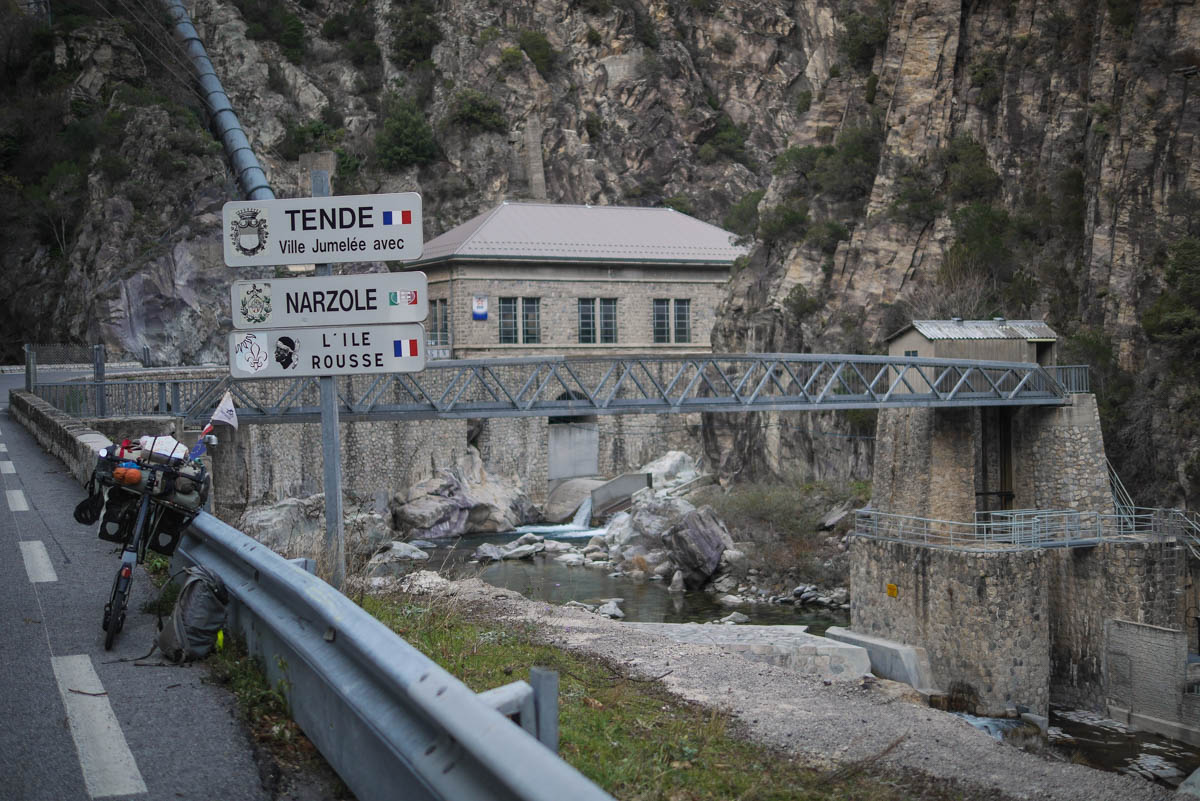 4
(Thanks, keep going !)