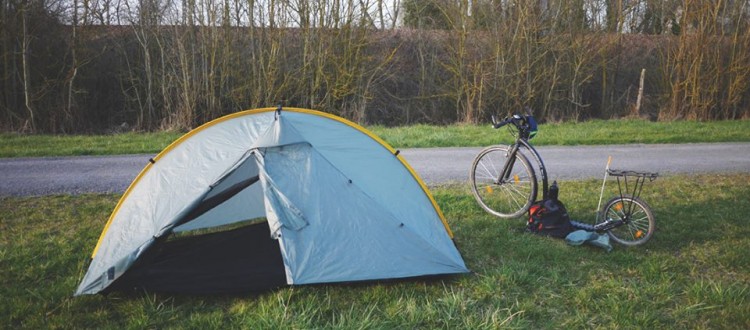 Next week, I'll be kicking on the EuroVelo 1, between Arcachon and Hendaye. I will tour with my dear sister Julie "Tarmac Terror"; she'll be riding a folding bike, we should make a nice pair !
I've been using some recent sunny days to prepare and get trained to quickly set up the tarp-tent I've chosen (910g).
6 stakes, 1 pole, and a bunch of options to get the shelter ready for any weather.
Nothing went wrong for now, looking forward to go :)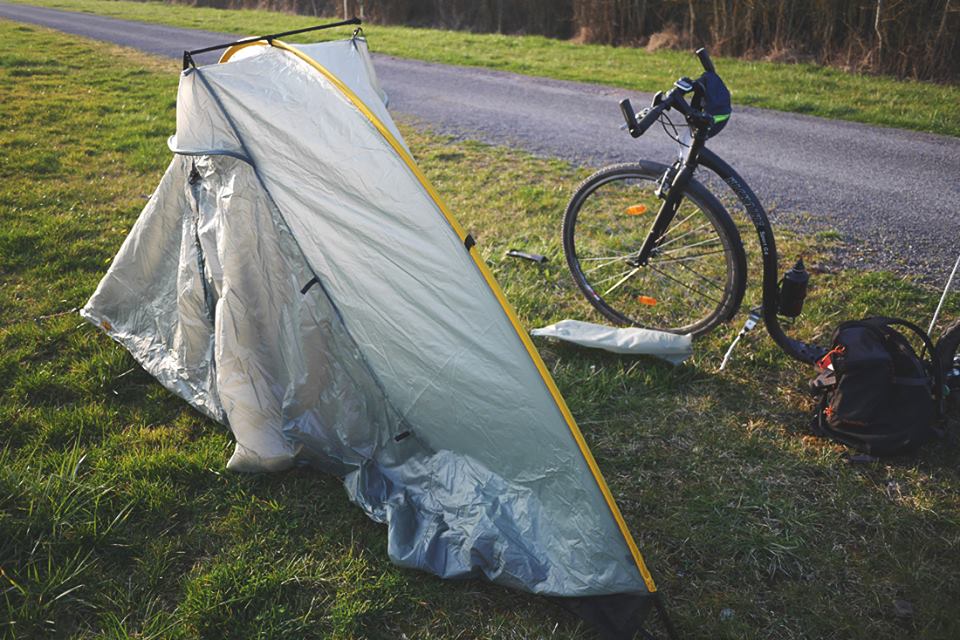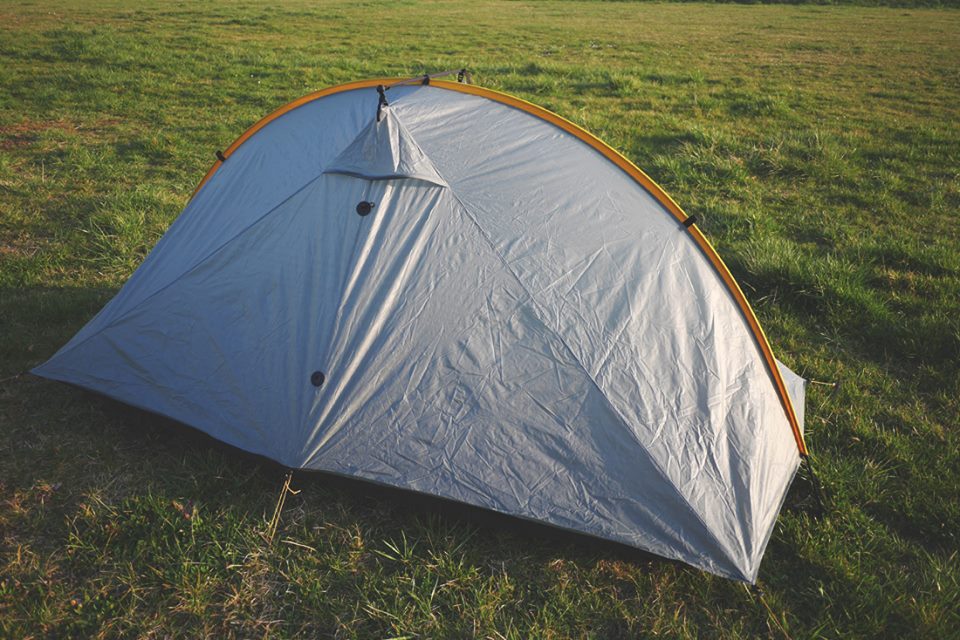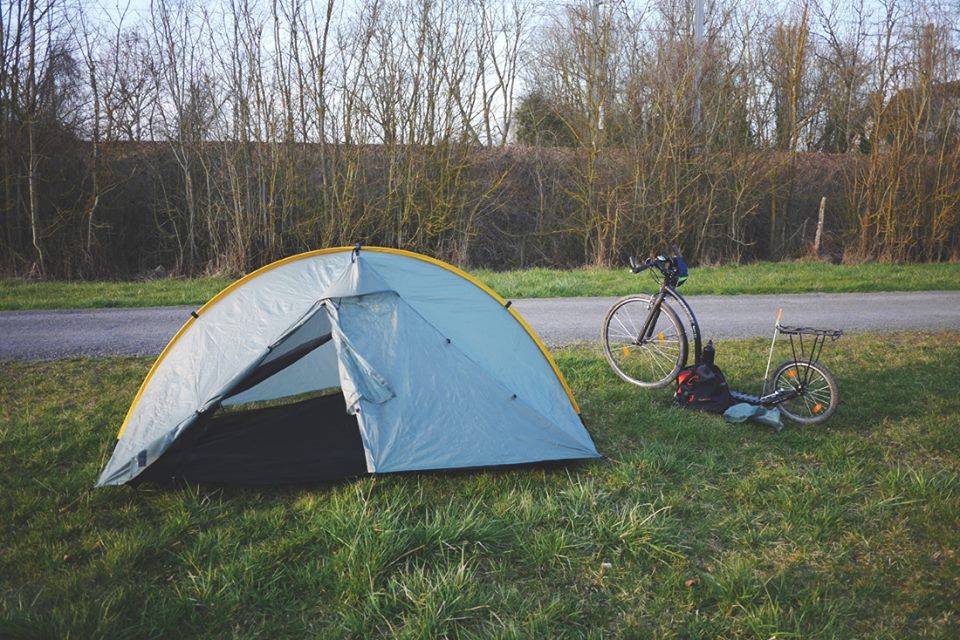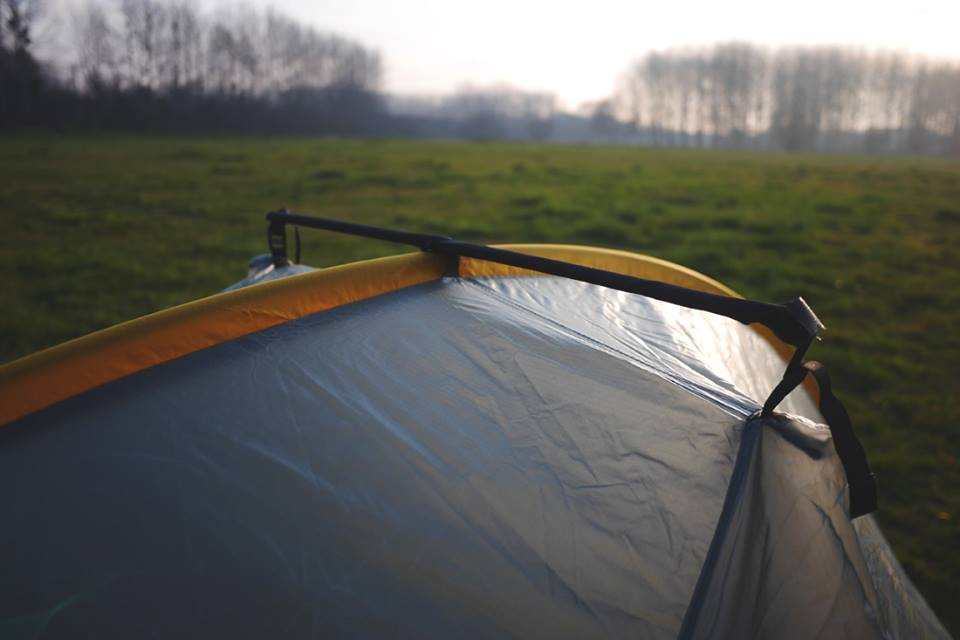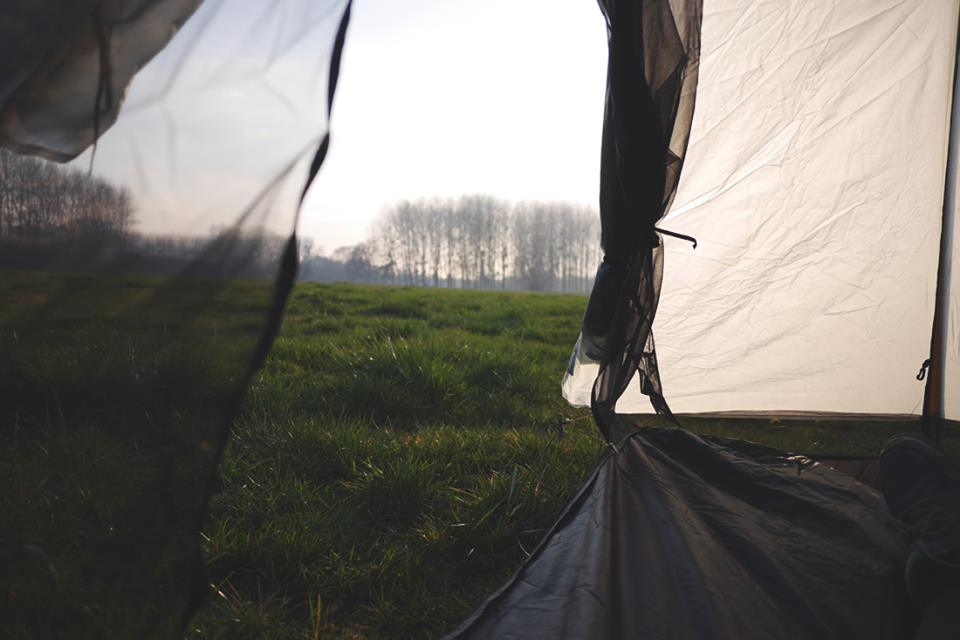 6
(Thanks, keep going !)