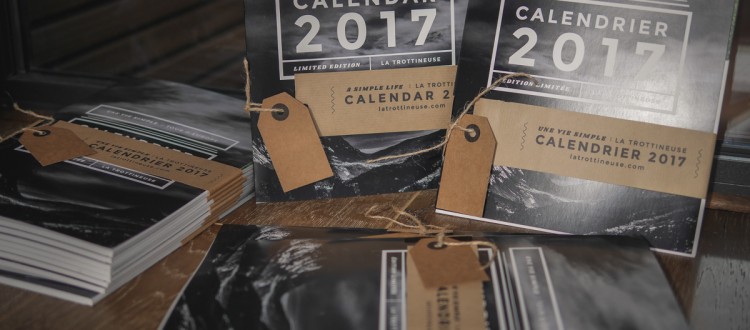 It weights 265gr, has paper-like eyes and is already bilingual! 
🎉 The "Europe Tour" calendar is available at last: venture into 2017 with an eye on the open landscapes, all from the desk or the sofa;)
 Homemade conception and assemblage, with ♡, limited and signed edition.

 Proceeds from the sale will be entirely used for my Word Open Tour on a push scooter.

 To order the English version, it's here : http://bit.ly/2iaHVAC (sent within 24h 
)
Best wishes yo everyone and a happy new year!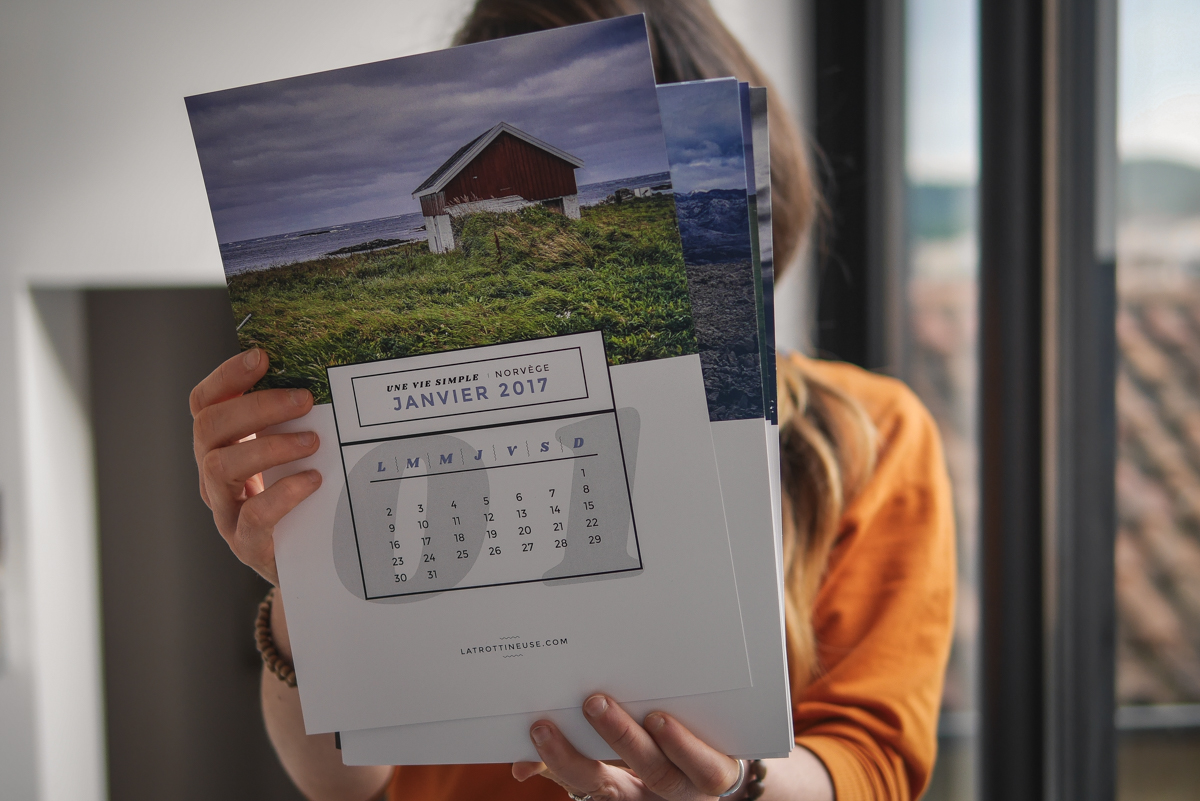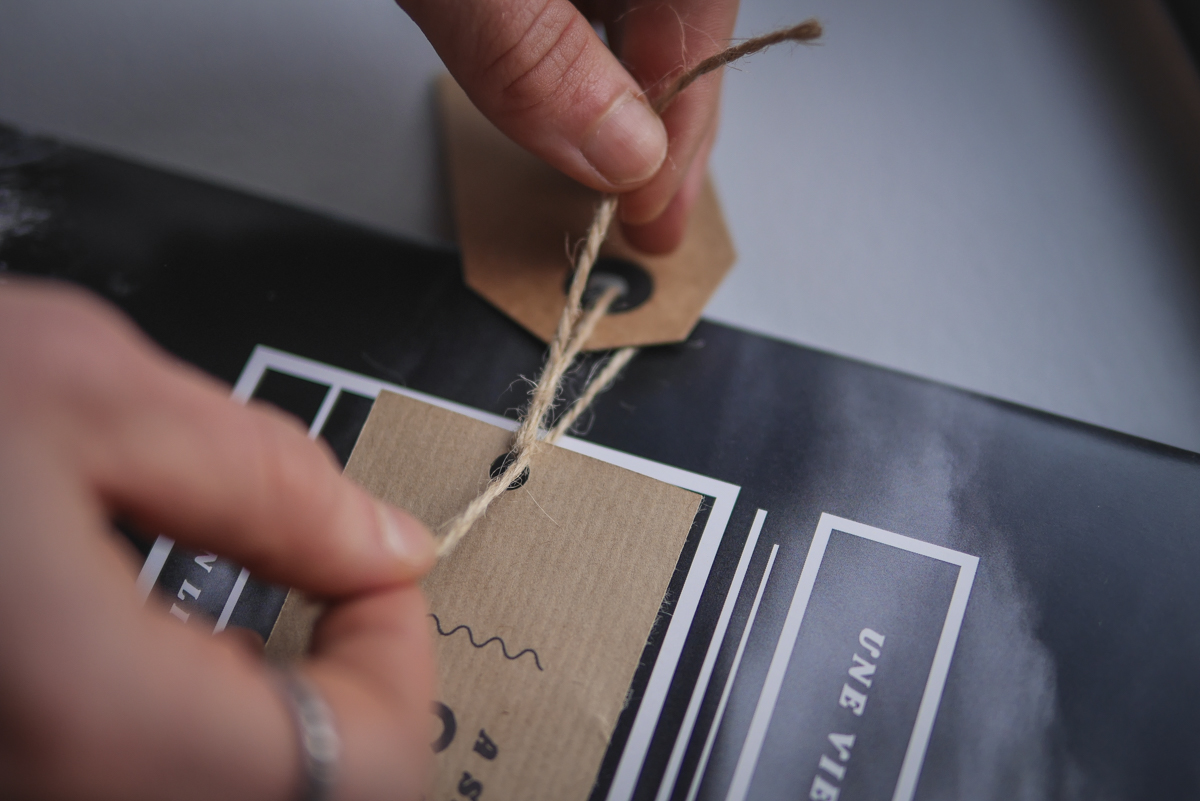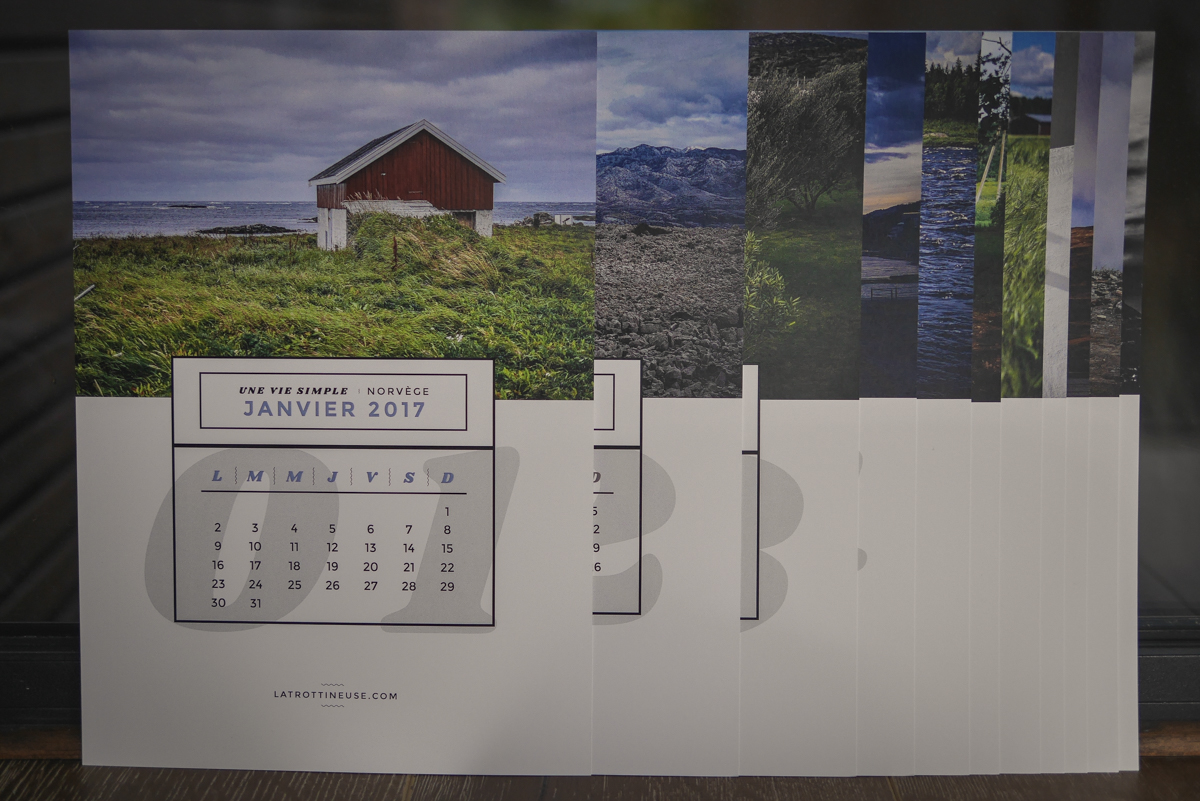 6
(Thanks, keep going !)